MEDTECH SYMPOSIUM
Hosted by MediSpa Solutions
STAY TUNED FOR 2021!
Technology is a valuable tool in your clinic. It has transformed our aesthetic space. It has given us an innovative approach to skin, ageing, body shaping, hair removal, acne control and the list goes on.
Don't miss out on our ISO Medtech Symposium 2021!
---
2020 SPEAKERS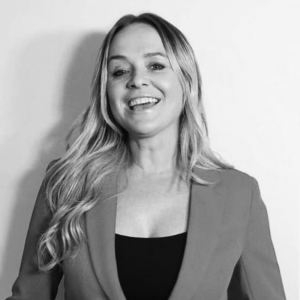 MARIZA NUTTALL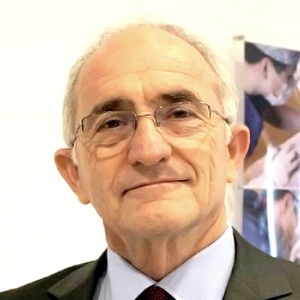 DR GREGORIS STAVROU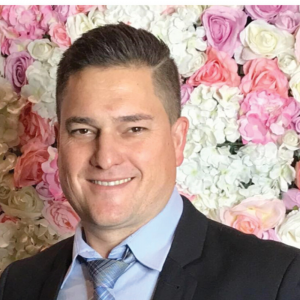 MARCO NUTTALL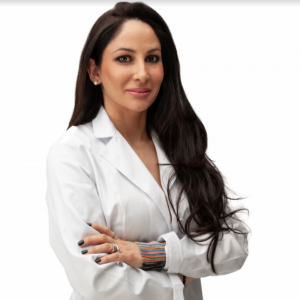 DR ELEANA FERRARI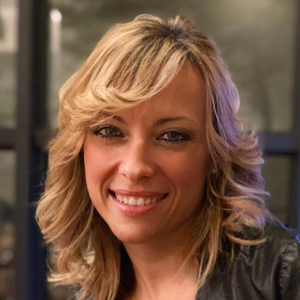 MICHELA MAGGI
---
SUBSCRIBE TO OUR NEWSLETTER
To get the latest updates and information about our event please click the button below to subscribe.
---
DOWNLOAD OUR APPS